---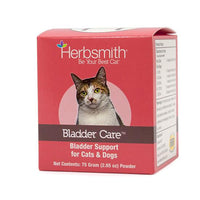 Bladder health requires proper urinary pH, a healthy bladder wall, and proper elimination of urine. Bladder Care contains ingredients to support a healthy urinary tract and is a great formula to support bladder health.
Bladder Care promotes optimal bladder and urinary tract health and function by supporting healthy urine elimination. D-mannose, cranberry, and herbs support bladder health, which is key to developing the proper urinary environment. In addition, by maintaining a normal bladder pH, Bladder Care may reduce the likelihood of crystal and stone formation.
Supporting Bladder Health
UTI Prevention
Deterring Crystal Formation
Regular Urination
Healthy Urinary
What's In It?
Bladder Care contains cooling and draining herbs that help to balance the bladder and maintain a proper urinary environment. Cranberry extract and d-mannose help to protect and support the bladder wall.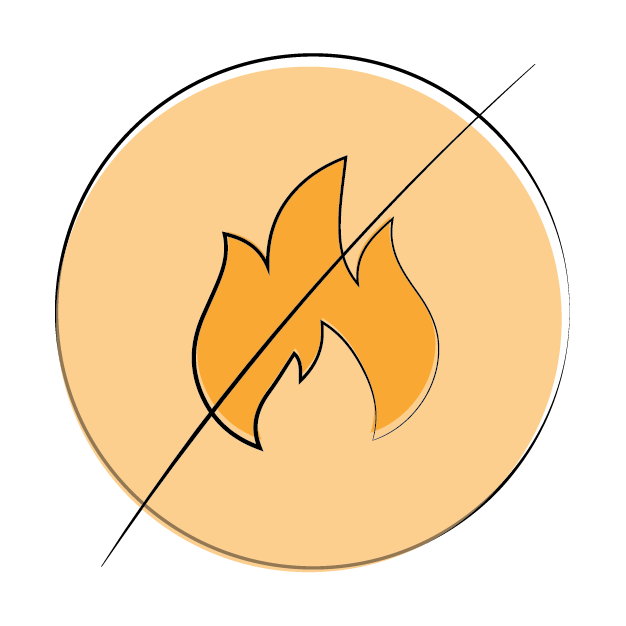 Cranberry Extract
Protects and supports the bladder wall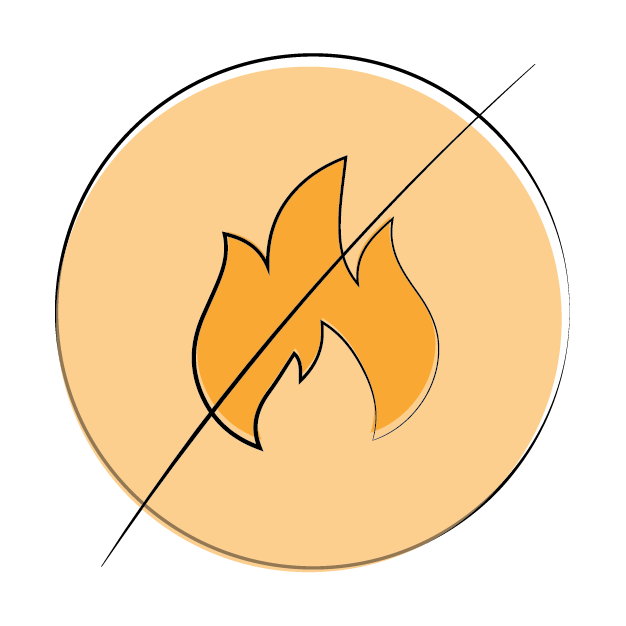 Heat Draining Herbs
Balance the bladder and maintain a proper urinary environment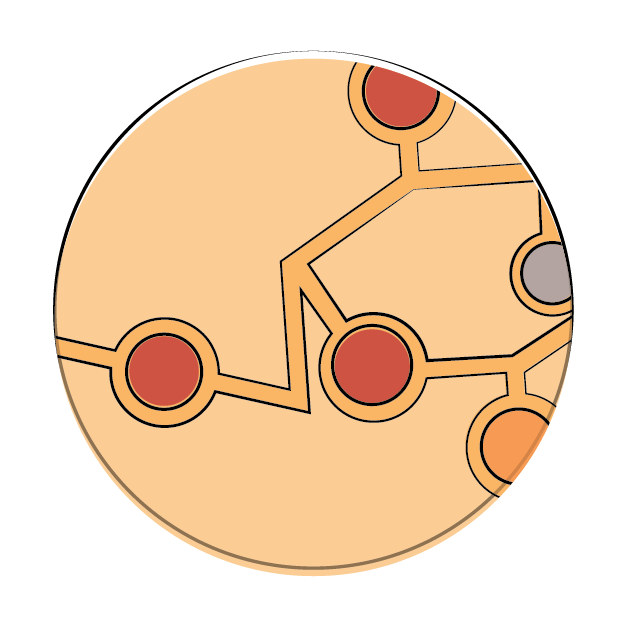 D-Mannose
Protects and supports the bladder wall
Active Ingredients: Proprietary blend of (talcum, plantago seed, dianthus, polygonum, gardenia, licorice, cranberry extract, d-mannose)
Dosage:  ¼ tsp twice a day